Reading Time:
3
minutes
No family is immune to a crisis. At some point in time, every family will be at a critical juncture in their lives. When families face a crisis, many tend to respond hysterically, with emotional breakdowns, panic attacks, and acting out old habits. Also, some experience loss of sleep, loss of weight, isolation, and even depression. I am convinced that this does not have to be your story.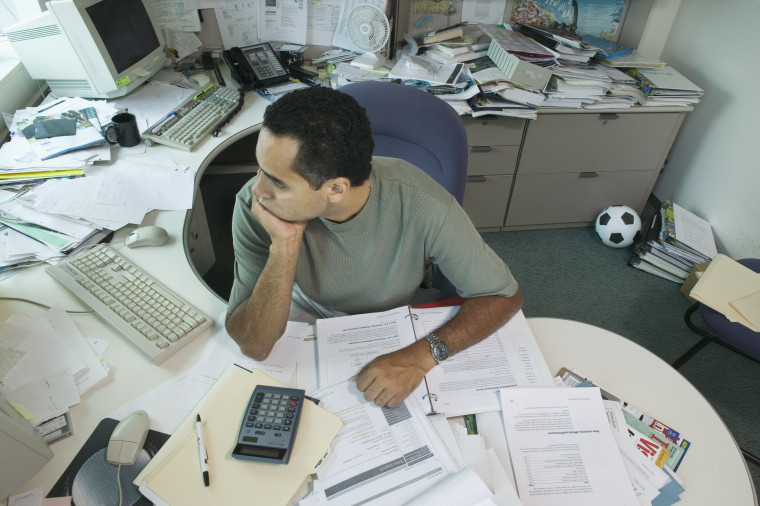 What is a family crisis?
A family crisis is any event which changes or challenges the way a family has to cope. According to psychologists, there are at least four categories of disasters:
Internal – Depression, loneliness, isolation, addiction
External – Job loss, racism, abuse, tragedy, illness, death
Interpersonal – relational/marital conflict, sibling rivalry, conflict with employer/employees
Transitional – moving to a new city, starting a new job, adolescence, mid-life, senior parents
How Do You Survive A Family Crisis?
I believe every family, going through a family crisis, can have victory by taking some bold steps found in the story of Elisha and the widow (2 Kings 4:1-7). This woman suffered tremendous loss. Her husband died, her creditors demanded payment, and she sold her children into slavery to work off the debt she owed.
Her situation ticks all the boxes of what qualifies as a family crisis. What did she do? She took five bold steps to The way this widow survived her family crisis is the same way can we outlast ours.
Turn to the right source. The woman turned to someone outside her crisis. Elisha was not only the prophet of God, but he represented God. Broken, she looked for help from God through the man of God. When we are going through a family crisis, our first move should be toward the loving and safe arms of our heavenly Father, through prayer. Also, turning to our spiritual leaders, who represent God, can be most helpful. Their job is not to take the place of God, but point you to God.
Explain your problem thoroughly. The woman described her crisis and articulated to Elisha what the needs were. She wasn't too proud to reveal her problems. Like the woman, we should explain our crisis to God and his representatives calmly, thoroughly, accurately and passionately.
Acknowledge the limits of your resources. This woman admitted the limitations of her resources to solve her dilemma. Then, we will know that God's help is, not just nice, but necessary. Consequently, dependence on God begins with independence from our strength and agenda. God is looking for his children to be entirely dependent on him is a crisis.
Lean on others for assistance. Elisha encouraged the woman to ask her neighbors for help. We must never go through a family emergency alone. Our pride convinces us that we can make it on our own and as a result, we suffer in silence. So, if we are going to make it through our family crisis, we need help from other people. Seek help from good and godly friends, mature believers and even professional counselors. The key to leaning on others is recognizing that the assistance should be temporary and not become an addiction.
Follow God's specific instructions. The anchor, when a family is going through dire straits, is obedience and trust in the specific directions and timeless principles from the word of God. Obey what you already know. Be willing to be an answer to your prayers.
Sometimes, God's plan for your deliverance and peace comes in strange ways. We must be prepared to trust God even when we can't trace God.
How Does God Respond to Our Family Crisis?
Consequently, God answered her trust with a miracle. This miracle not only met the widow's financial needs but it left her and her sons with abundance. Like God did for this woman, he wants to supply us with his strength and provisions, as we trust him during our family crisis. I want you to be encouraged with words from Paul: "My God will supply all your needs according to his riches in glory." Philippians 4:19
Turn Your Minutes into Moments
What are some other principles has God used to help your family through a crisis?
How has God supplied you with his provision and strength during a family crisis?