Reading Time:
2
minutes
When Tonia encourages me, she breathes new life into my soul. This relational breath makes me feel like I have the strength to knock down mountains for her. Her words and affirmation of who I am and who God created me to be are like water in dry places. Over the past 21 years, Tonia has encouraged me in some particular ways.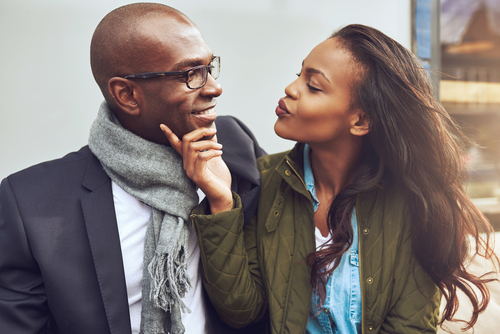 Several weeks ago I was asked to speak to MOPS (Mothers of Preschoolers) at our church. I was given two topics on which to speak. One was raising boys, and the other was encouraging your man. I recognized that not every woman would have boys. So, my talk could have alienated a third or half of my audience. Therefore, I chose the topic that I thought could hit the largest segment of my audience – Encouraging Your Man.
I know because I am a man, creating a list like this can seem self-serving. I assure you, this is not the reason for this post. I wrote it because I was responding to the options that I was given, to give perspective as to how Tonia has encouraged me, and to give women ideas as to how they can support their men.
This list is not infallible, but I think it is a good list of how women can encourage their men. Take this list and talk it over with your husband, fiance, or boyfriend, and ask him if this is an accurate sampling.
Remember, there should be mutual submission and encouragement in relationships. That's the reason I wrote a follow-up post on practical and powerful ways every man can fight for his woman.
Turn Your Minutes into Moments
What are some other ways women can encourage their men?
How do you like to be encouraged and supported?